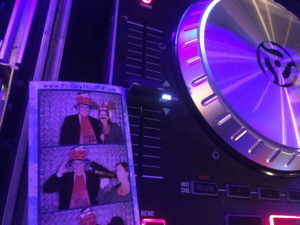 Every wedding is different and each of my clients have different needs.  It's best to sit down and discuss these things, discuss the ideas and creativity in your event and put the puzzle together.  My start rate includes the majority of what is needed for the night including dance lighting, multiple microphones, insured, 20-step process plan, and more.
Contact me for more details.
There are many variations that can be added to your event.  In addition to the DJ, I always ask during my consults how the planning process is going.  Do you need help?  Reliable resources and vendors are something I have developed over many years and could help.  Below are a few of many services provided.
Weddings, Cocktail Hour Music
Wireless Capabilities (sound)
Corporate Events, Team Building, Social Events
Uplighting, Custom Monograms, Pinspot
Preparation and Planning
Extremely Diverse Music Library
Ceremony Sound and/or Ceremony Setup
Lapel Miss
Slideshows
Backup Plans (explained during consult)
You have one chance to make the event a huge success and the entertainment is a very important element.  Check out Why DJ Rob for more information on choosing the right person for the job.
In addition to the above, the relationships I can help you with are endless including:
Photographers, Venues, Cake Bosses
Wedding Coordinators (Day, Full)
Photobooths
Videographers
Draping, rentals, and more.
Uplighting / Custom Monogram
Uplighting for events, custom monogramming for your event.  Depending on venues, the uplighting might be part of a package but we can provide this as an upgrade.  In addition, video slideshows can be part of your event.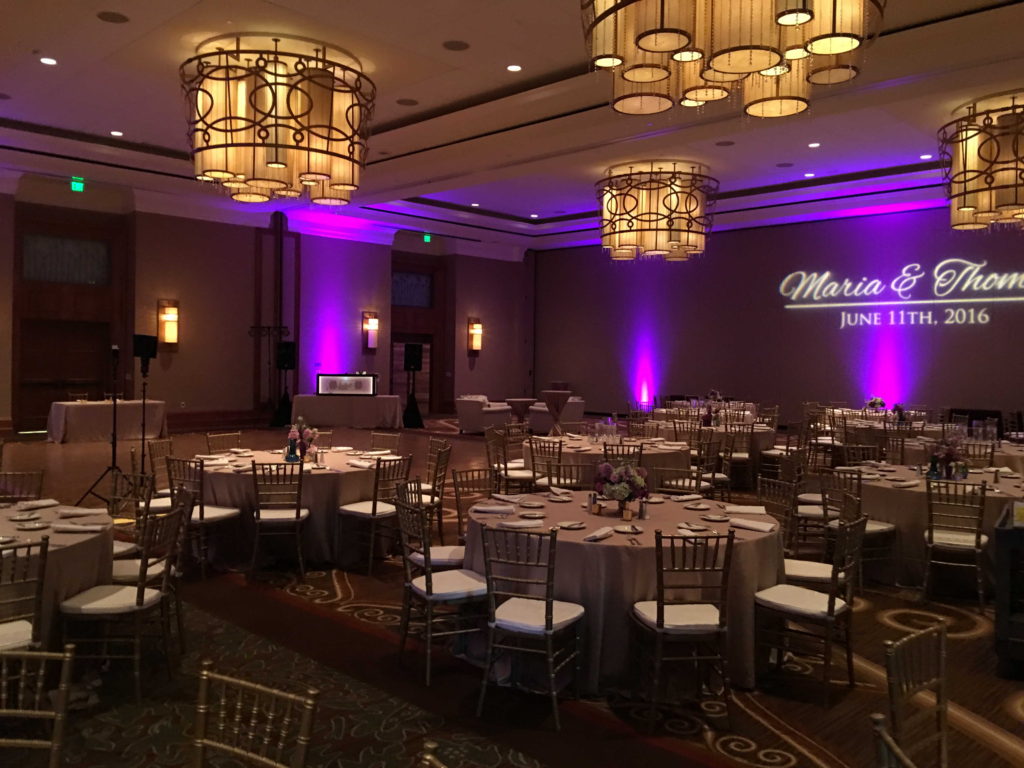 Love Signage
Love sign for your event, makes for fantastic pictures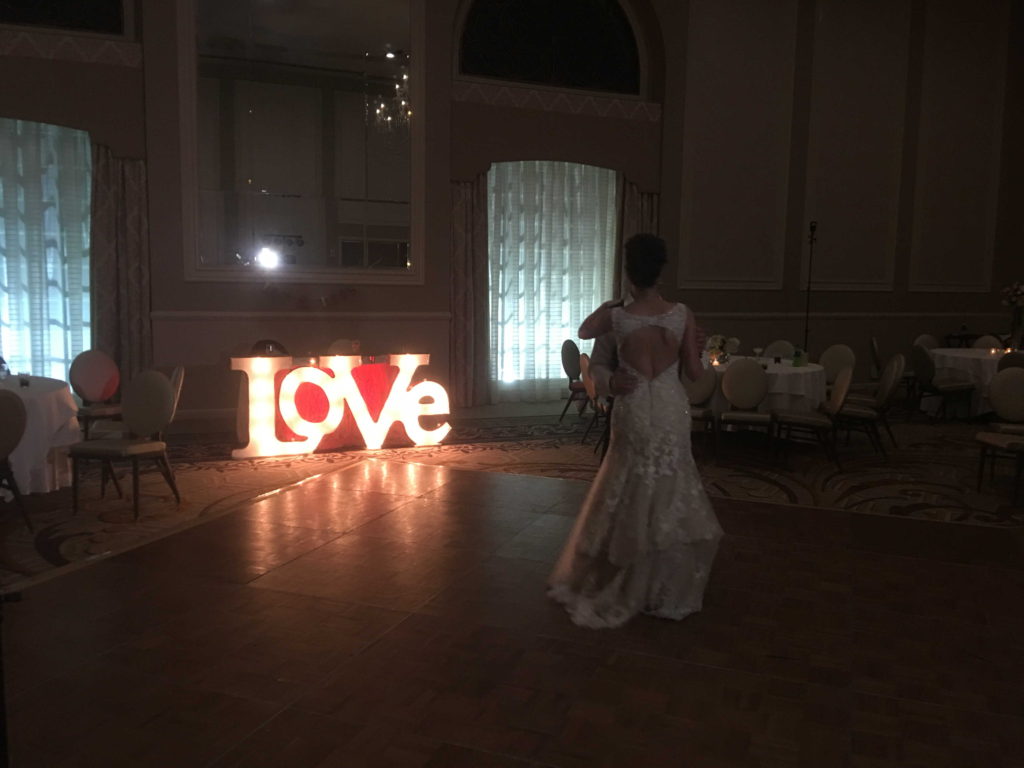 Ceremony Music
The reception isn't the only part of the night, you might need ceremony sound and setup for your event.