DJ Rob's Revolving World
Learn more about DJ Rob – It's not my world, I just enjoy life living in it. Jeremiah 29:11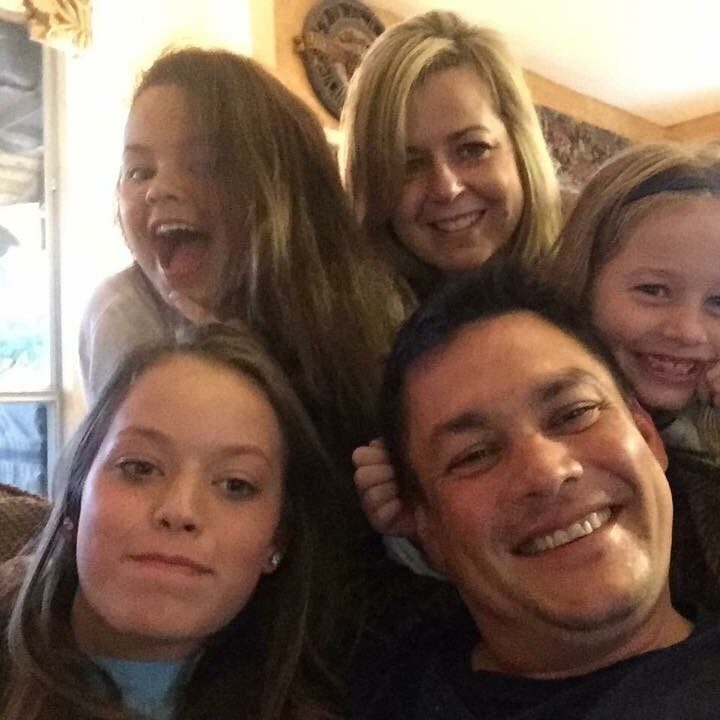 Family
Married to my lovely wife since 1995, we have three beautiful daughters and love spending time with them taking trips or simply hanging out by the pool while we do a bit of grilling. Very little down time, I am on the run so precious moments are not taken for granted.
Read More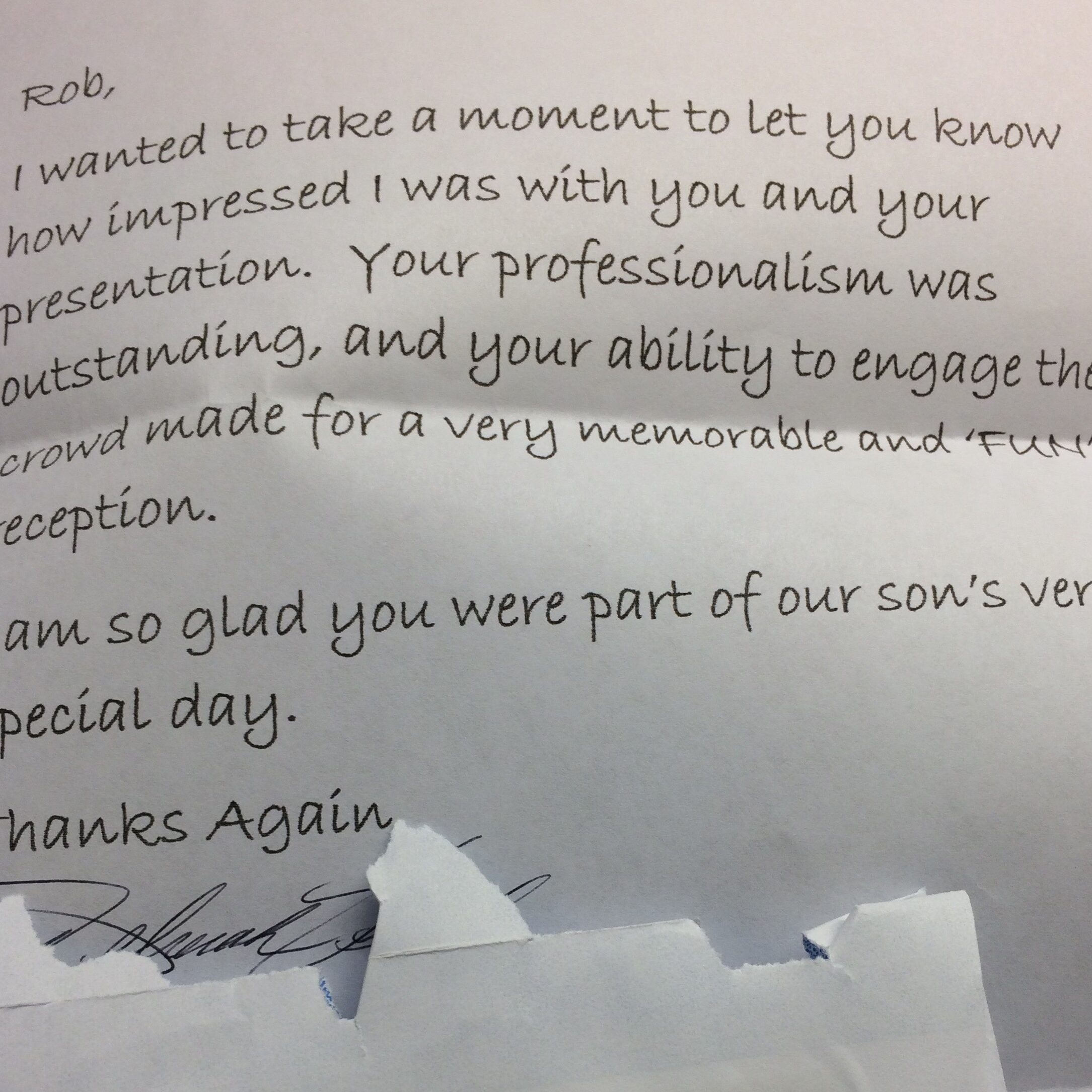 Kudos
Let's face it, reviews are important to brides, grooms, parents and everyone involved. It's considered to be on the top 5 items of importance. They're looking for reviews (good reviews), testimonies, and experiences from previous events. I seek 100% satisfaction.
Read More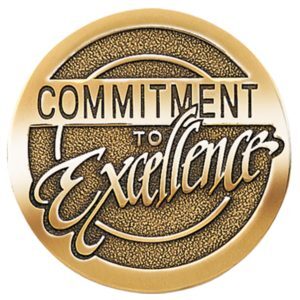 Commitment
I am trained in Lean Six Sigma as a Black Belt in Operation Excellence. I believe in utilizing this technique in all that I do to achieve client satisfaction.
Your day needs perfection, and part of perfection includes a lot of Lean Six Sigma and its methods.
Read More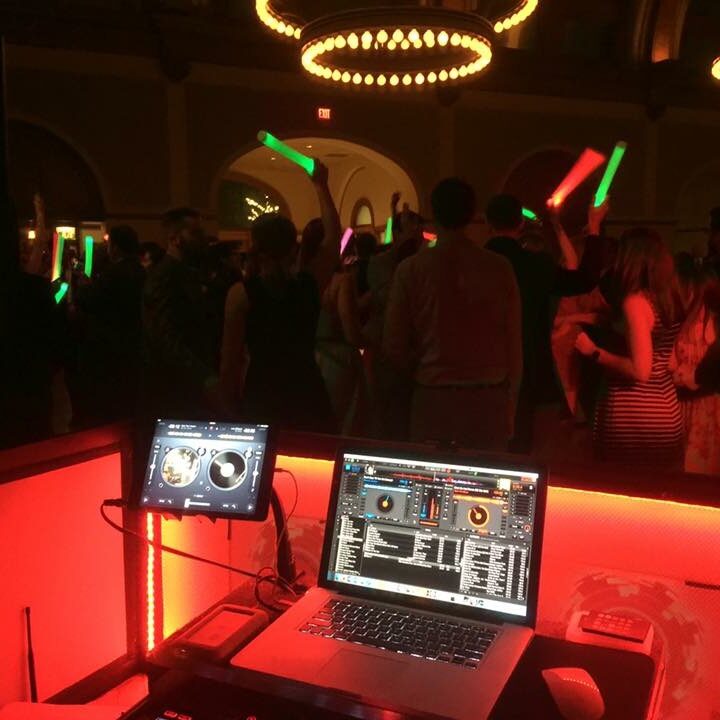 Videos
I know at times my clients would like to see my work in action and the best way I have found to do this is sharing videos. The videos I am sharing here are a combination of professional videographers highlighting the bride/grooms. Raw footage also from my GoPro or cell phone.
Read More